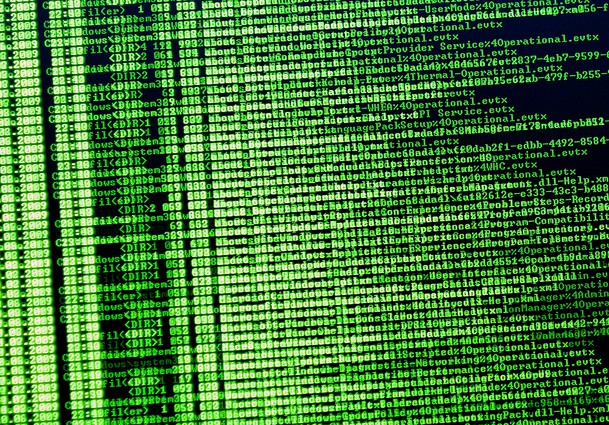 Project: Data information management software conversion across all organizational teams: Finance, Fundraising, Communications, Programs and Community Leadership.
Client: The Denver Foundation
Role: Project management, external consultant monitor, client advocacy and technical/data services/policy consultation
Challenge: This multifaceted project required very tight coordination on an 18-month time frame.
The primary project involved implementing a full-stack Blackbaud foundation enterprise suite (finance, CRM, fundraising, interactive products and donor portal), a custom synchronization utility and Fusion Labs software for integrated grants management. The implementation led to the need for new data entry business rules and policies. As well, the client wanted the new SQL database software to integrate with Laserfiche, its third-party enterprise content management system. Security protocols and policy consultation was also needed in order to offer controlled data access and functionality for external users.
Beyond the technical scope, the client also wanted assistance implementing an organizational change process to achieve a more effective data-informed culture.